Freelance writer Michael Kwan did with his analogy post combining dogs and freelance writing.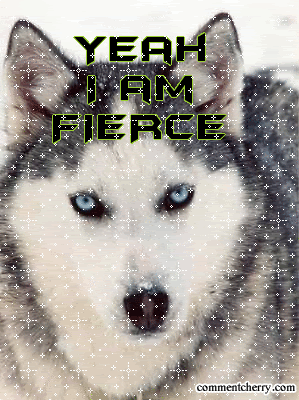 Myspace Comments



I like both dogs and freelance writing and thought this to be the best analogy thus far and wanted to share this with readers/writers/friends of Island Whispers Blog.

Here's the link:

Michael Kwan's blog - "beyond the rhetoric"
"What Freelancers Can Learn From The Dog Whisperer"

Enjoy the link and let me know if you liked the analogy too?